Thanks for stopping in. I hope you'll take a few minutes to look around, check out my About page for fifty things you may not know about me, and
sign up for my email newsletter
to keep up-to-date with all my latest happenings.
Now Available!
July 2021
For more information,
click here.


*Order an exclusively-signed copy and bonus digital recipe card
through The Snail on the Wall bookshop.
*Order a book-plate signed copy
through the FoxTale Bookshop.


Events
Wednesday July 28th
Read the Room Virtual Event
6 PM ET
Moderated by T.L. Huchu
with
Katherine Addison, Lucinda Roy, Shelley Parker-Chan
July 29th
Visit with The Romance of Reading Facebook Group
August 6
Visit with The Napping Bibliophile Facebook Group
12 pm ET
August 31st
Visit with Jamie's Grab You a Book Facebook Group
November 10th
12 PM CST
326 Temple Avenue N
Fayette, Alabama 35555
Why does Heather write books set in Alabama?
Listen to the Midnight at the Blackbird C

afé

playlist at Spotify.
The inspiration for Midnight at the Blackbird Caf

é

started
with the Beatles' song "Blackbird."
Music played a big part in writing this book,
a

nd now you can listen to the songs that inspired Heather.
---



Did you know?
Heather also writes as Heather Blake.


---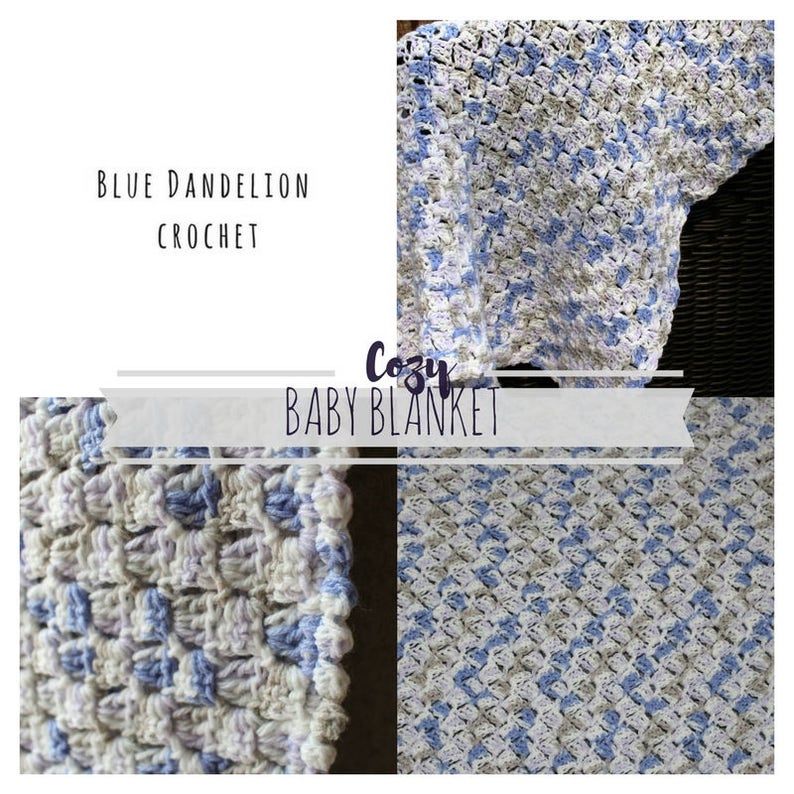 In Need of a Pet Portrait?
Check out Junco Portraits on
Etsy
.