A note from Heather​
Thanks for stopping in. I hope you'll take a few minutes to look around, check out my About page for fifty things you may not know about me, and sign up for my email newsletter to keep up-to-date with all my latest happenings.
Launch
So excited to launch South of the Buttonwood Tree
with Fox Tale Book Shoppe and Karen White.
Register to join us virtually on July 23rd.
Coming Soon
Click the cover to read more about it.
Order a signed copy from Snail on the Wall bookshop.
Now Available:
Midnight at the Blackbird C
afé
Read an excerpt of Chapter One at USA Today Life.
Why do I set some of my books in Alabama?
Have you ever traveled to a place you've never been before, sensed the land's energy, its history, its magic, and realized it felt strangely like…home?
I have.
It happened the first time I visited Alabama in February 2007. I had flown from southern Ohio to participate in the Murder in the Magic City book conference in Birmingham and the corresponding event, Murder on the Menu, in Wetumpka. During the hour and a half drive from one city to the other, among the small towns, pastures and fields, old farmhouses and new neighborhoods, kudzu vines and Spanish moss, I bonded with Alabama. It's a deep connection that I, to this day, cannot fully explain—and one that hasn't waned over the years, or during my numerous trips since that first magical visit. I eventually decided that if I couldn't physically live in Alabama, I could travel there as often as I wanted through my books. My Magic Potion mystery series (written as Heather Blake) is set in a fictional town in northern Alabama, and happily, I'm back in Alabama in my first women's fiction magical realism novel, Midnight at the Blackbird Café.
Get a signed copy from Snail on the Wall Bookshop!
Recommended "Coffee Shop" Book from Bookstr.
Read a recommendation and
excerpt of Chapter Three at Bustle.
Listen to the Midnight at the Blackbird C

afé

playlist at Spotify.
The inspiration for Midnight at the Blackbird Caf

é

started
with the Beatles' song "Blackbird."
Music played a big part in writing this book,
a

nd now you can listen to the songs that inspired Heather.
---



Did you know?
Heather also writes as Heather Blake.


---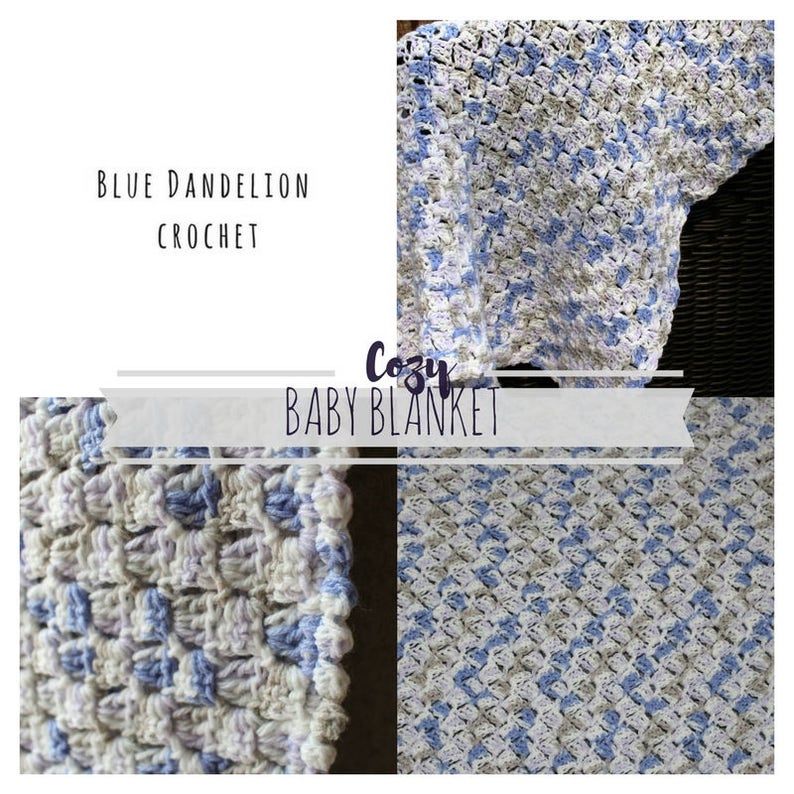 In Need of a Pet Portrait?
Check out Junco Portraits on Etsy.